Disordered Gambling Treatment
The Meridian Program at Emergence
Disordered Gambling Treatment
Welcome to Meridian where we offer comprehensive and non-judgmental problem
gambling and gaming treatment services. Our program is dedicated to supporting
individuals who are struggling with disordered gambling and its impact on their lives
and concerned others. Gambling treatment is offered free of charge, ensuring that help
is accessible to everyone seeking support on their journey towards recovery.
Problem Gambling and Gaming Treatment Program Free of Charge
At Meridian, we understand the complexities of gambling and gaming addiction and its potential consequences. We provide a safe and empathetic environment where individuals can find the support they need to regain control over their lives. Our program is tailored to address the unique challenges associated with gambling and gaming addiction, helping individuals overcome the urge to gamble or game and rebuild their lives.
Our team of experienced professionals specializes in gambling addiction treatment and utilizes evidence-based practices to support your recovery. Through individual counseling, group therapy, and psychoeducation sessions, we help you—and concerned others—explore the underlying factors contributing to your gambling or gaming behavior, develop healthier coping strategies, and rebuild your self-esteem. 
Our program emphasizes a holistic approach, addressing not only the addiction itself but also its impact on relationships, finances, and overall wellbeing. We understand the significance of co-occurring disorders, where mental health conditions, substance use disorders, and problem gambling and gaming can intertwine. Our integrated treatment approach focuses on treating all conditions simultaneously, ensuring a comprehensive and effective recovery plan tailored to your unique circumstances.
We are proud to offer our problem gambling and gaming treatment program free of charge, thanks to funding provided by State of Oregon. Our commitment to affordability ensures that financial barriers do not prevent individuals from seeking help. We believe that everyone deserves the opportunity to overcome gambling and gaming addiction and reclaim control over their lives, and our program is designed to support individuals at no cost.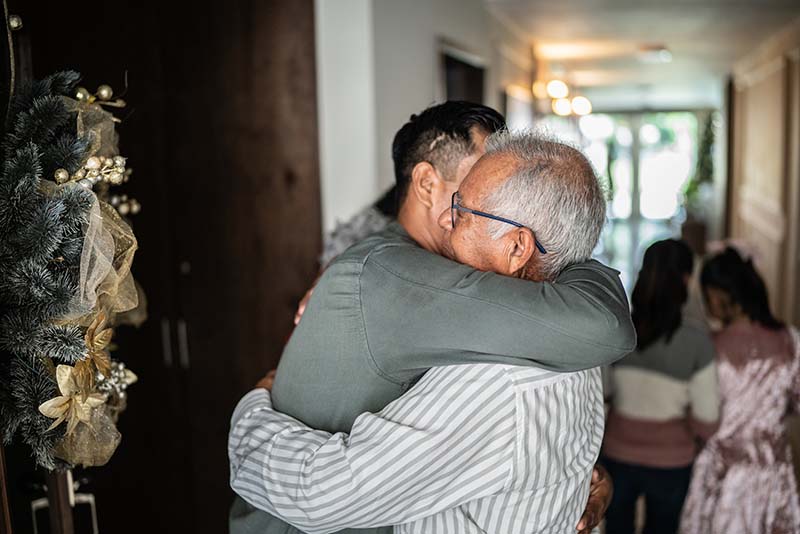 At Meridian, we understand that recovery from gambling and gaming addiction is a journey that requires ongoing support. We are committed to your long-term success. After completing our program, our aftercare program provides resources and connections to community support groups, ongoing counseling, and relapse prevention strategies. Our goal is to equip you with the tools and support necessary to maintain lasting recovery, empowering you to build a healthier relationship with gambling and regain control over your life.
Take the first step towards a life free from the grip of gambling and gaming addiction by reaching out to Meridian today. Our compassionate and experienced team is here to provide non-judgmental support, evidence-based treatments, and a safe space to embark on your journey towards lasting recovery. Together, we can build a brighter future.
Emergence Centennial Loop
78 Centennial Loop, Unit A Eugene, OR 97401 541-393-0777 541-687-8820
Emergence Centennial Plaza
2149 Centennial Plaza #4 Eugene, Oregon 97401| 541-741-7107
Emergence Downtown
1040 Oak Street Eugene, Oregon 97401 541-342-6987
Emergence Midtown
1461 Oak Street Eugene, Oregon 97401 541-687-9141
Emergence Springfield
374 "Q" Street Springfield, Oregon 97477 541-746-4041
Emergence Cottage Grove
710 Adams Avenue Cottage Grove, Oregon 97424 541-767-3057
Emergence Florence
4969 Hwy 101, Suite 3, Florence, Oregon 97439 541-997-8509
Emergence Albany
1856 Grand Prairie Road, SE Albany, Oregon 97322 541-967-6597