Integrated Co-Occurring Disorders and Mental Health Treatment
Odyssey Community Counseling, the mental health program of Emergence, was established in 2013 to provide the Lane County community comprehensive and empowering mental health treatment services
Our dedicated team of professionals is committed to supporting individuals in their journey towards improved well-being. Whether you are facing challenges related to anxiety, depression, trauma, or other mental health conditions, we provide evidence-based treatment modalities and a compassionate environment to help you find healing, resilience, and lasting recovery.
At Odyssey, we recognize that mental health is unique to each individual, and we prioritize personalized care designed to address your specific needs. We understand the significance of co-occurring disorders, where mental health conditions, substance use disorders, and problem gambling can intertwine. Our integrated treatment approach focuses on treating all conditions simultaneously, ensuring a comprehensive and effective recovery plan tailored to your unique circumstances.
Our team of experienced mental health professionals and therapists utilizes evidence-based practices to guide your journey towards improved mental well-being. We incorporate a range of therapeutic modalities, including cognitive-behavioral therapy (CBT), dialectical behavior therapy (DBT), internal family systems (IFS), interpersonal neurobiology (IPNB), neurofeedback, psychodynamics, polyvagal therapy, trauma-informed care, family and relational therapy, and mindfulness techniques. Through individual counseling, groups, psychoeducation sessions, peer support, and neurofeedback we empower you to develop healthier coping strategies, manage symptoms, and cultivate resilience.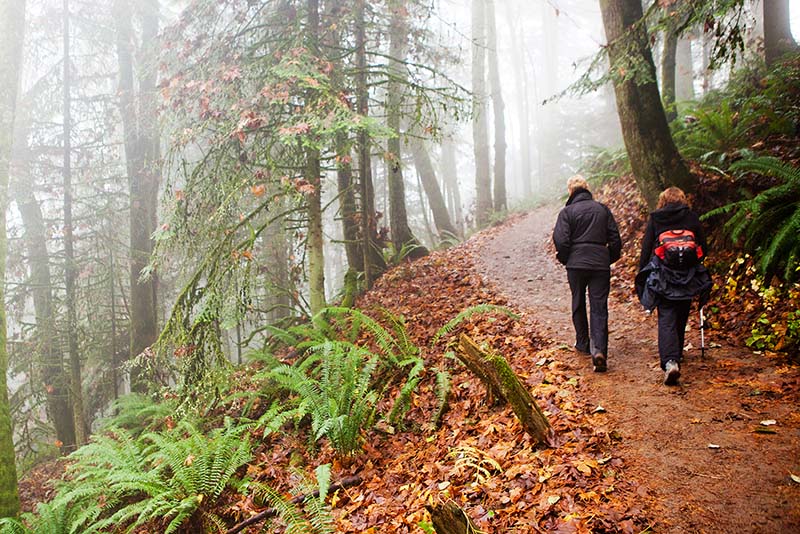 Culturally responsive treatment is a cornerstone of our outpatient center. We acknowledge and value the unique backgrounds, identities, and cultural experiences of our clients. Our culturally responsive approach ensures that treatment is respectful, inclusive, and relevant to your individual needs. We recognize the impact of cultural factors on mental health and strive to create a safe and welcoming space for all individuals seeking support, irrespective of their cultural or ethnic background.
We are committed to your long-term success. Odyssey offers relapse prevention strategies, life skills training, and ongoing therapy to help you maintain your progress. We also facilitate support groups and community resources to foster connection and resilience. Our goal is to equip you with the tools and resources necessary to navigate life's challenges with confidence and continued growth.
Take the first step towards a journey of mental well-being by reaching out to Odyssey Community Counseling today. Our compassionate team is dedicated to providing personalized care, evidence-based treatments, and a culturally responsive environment to support you in your path towards improved mental health. Together, we can embark on a transformative journey towards lasting wellbeing and a brighter future.
Emergence Centennial Loop
78 Centennial Loop, Unit A Eugene, OR 97401 541-393-0777 541-687-8820
Emergence Centennial Plaza
2149 Centennial Plaza #4 Eugene, Oregon 97401| 541-741-7107
Emergence Downtown
1040 Oak Street Eugene, Oregon 97401 541-342-6987
Emergence Midtown
1461 Oak Street Eugene, Oregon 97401 541-687-9141
Emergence Springfield
374 "Q" Street Springfield, Oregon 97477 541-746-4041
Emergence Cottage Grove
710 Adams Avenue Cottage Grove, Oregon 97424 541-767-3057
Emergence Florence
4969 Hwy 101, Suite 3, Florence, Oregon 97439 541-997-8509
Emergence Albany
1856 Grand Prairie Road, SE Albany, Oregon 97322 541-967-6597